A late season cold snap can be a tough reminder to protect the pipes in your home. It's never too early to make the decision to have the areas where your water supplies run checked out by a professional. MyGreenKC can provide this vital service for homeowners in the Kansas City area.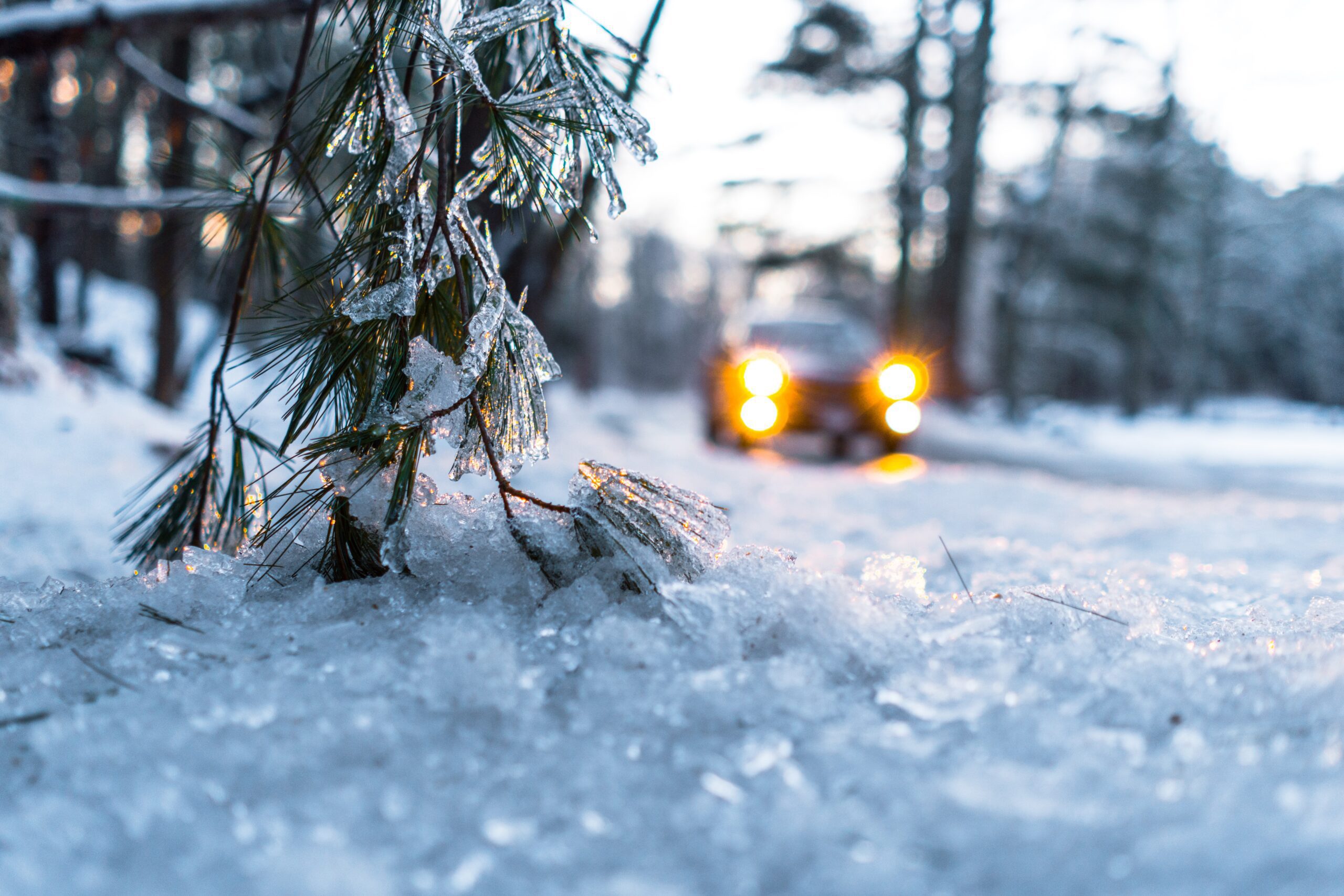 A burst pipe would cause a lot of damage to your plumbing, walls, floors and foundation of your home. It's important to make sure the pipes themselves and the voids where they exist are properly insulated. Your crawl spaces, basements, and attics may need extra insulation to help protect your water pipes.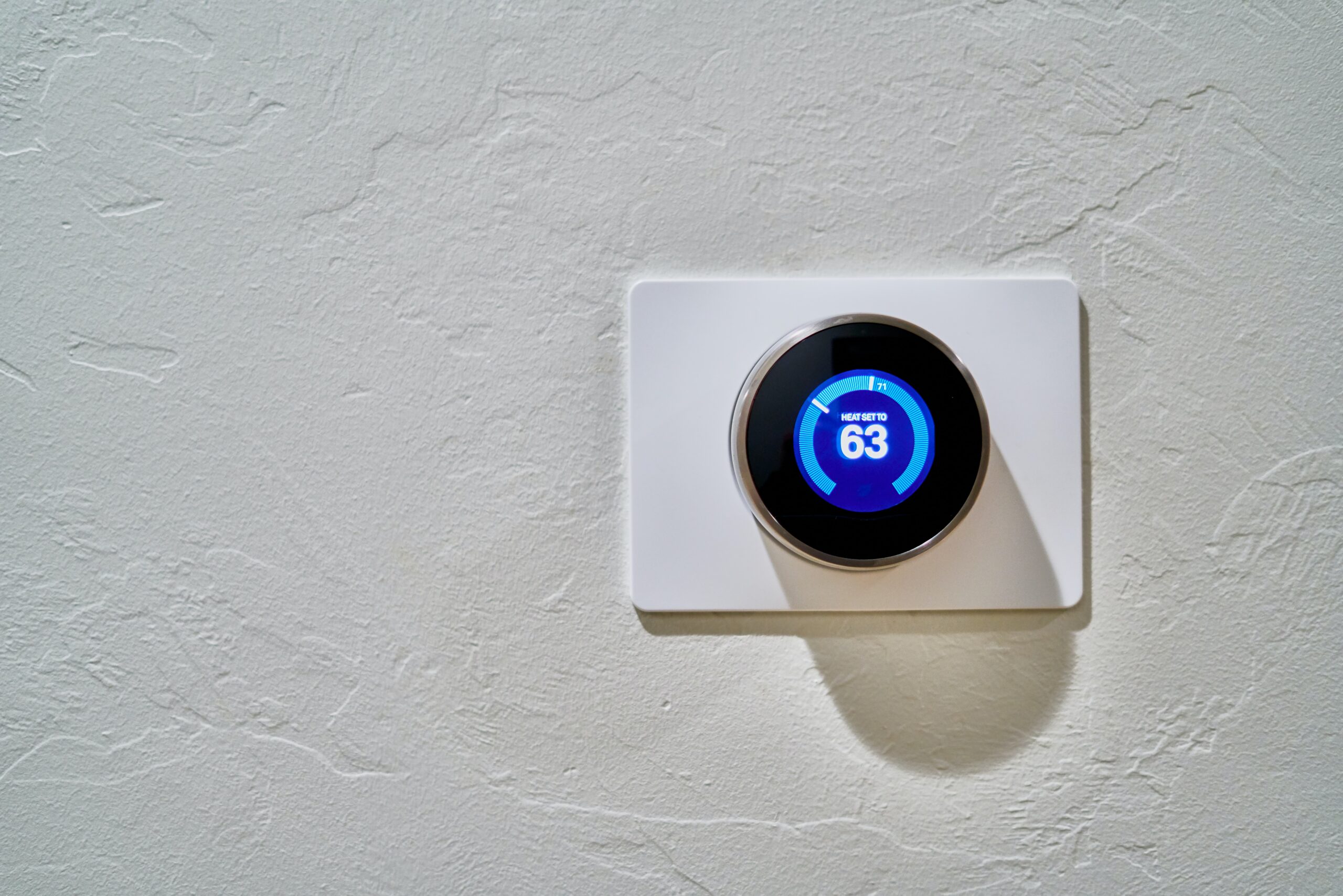 Prior to having professional assistance, homeowners can do a few things to protect themselves from frozen pipes. First, keep your heat on, even if you are going to be away from home for awhile, it is important to keep your heat around 60 degrees. The pipes under floors, in walls, and in cabinets rely on the air circulating in your home to help keep them from freezing. And for that reason make sure you are not closing of rooms or areas in your house where water lines run.
Our professional technicians can offer further assistance. They'll help homeowners find and check all those places that you might not think about. We can seal inner and outer areas where air gaps are present. They are knowledgeable about how to find and asses areas where pipes are entering your home and make sure that cold air is not entering in the same area. MyGreenKC specializes in insulating those areas where pipes and air ducts run. We can insulate your pipes and those difficult areas such as crawl spaces, walls and attics.
For any assessment or insulation needs, please contact MyGreenKC. We provide professional service to protect you home and prevent freezing pipes.